Pensions Supervisors Global Forum Officially opens
Prof Ncube officially opens OECD/IOPS Global Forum on Private Pensions.
Finance, Economic Development, and Investment Promotion Minister, Professor Mthuli Ncube has officially opened the OECD/IOPS Global Forum on Private Pensions in Victoria Falls.
The Insurance and Pensions Commission is hosting the International Organisation of Pension Supervisors (IOPS)'s annual meetings of pension supervisors from Africa, Asia, Australia, Europe, North, and South America.
Prof Ncube said statistics from a United Nations study "The domestic savings shortfall in developing countries – what can be done about it", which revealed that 91% of Sub-Saharan African workers do not save for old age was a cause for concern.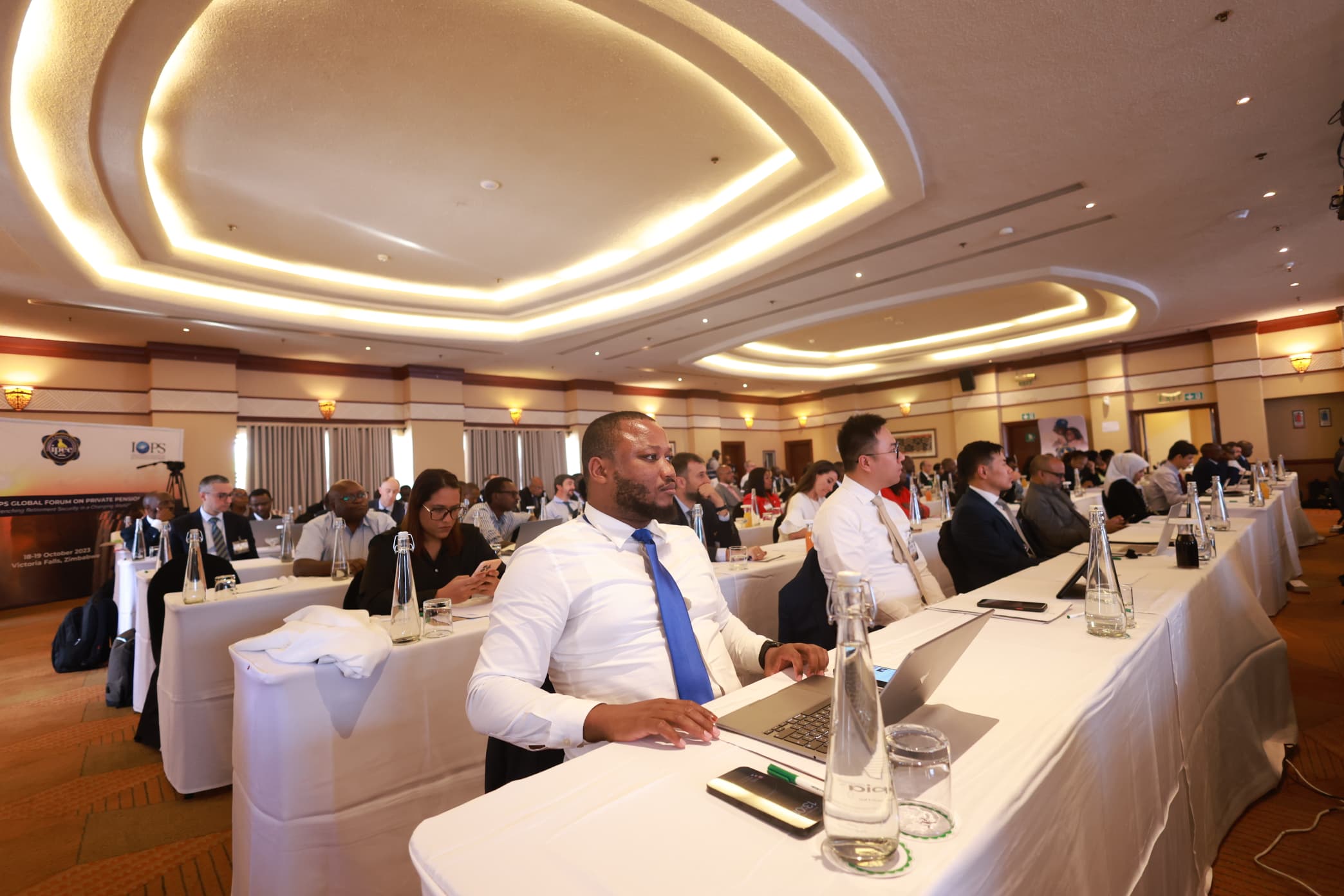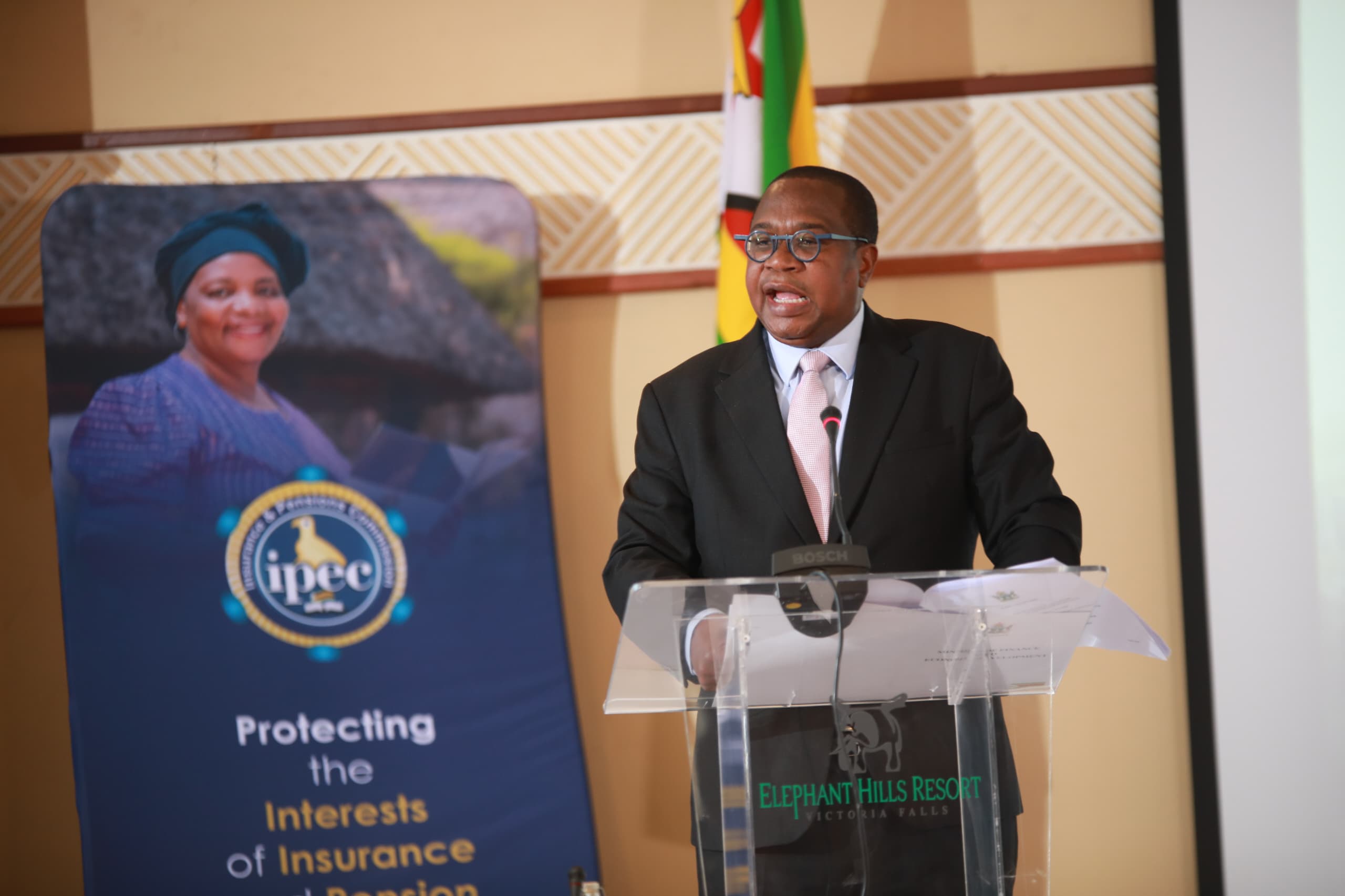 "Whilst pension schemes in sub-Saharan African countries are characterised by low contributions due to relatively low earnings, high informality as well as high financial illiteracy levels, I encourage this forum to contribute towards coming up with solutions, that will ensure attainment of Sustainable Development Goals," said Prof Ncube.
IPEC Commissioner, Dr Grace Muradzikwa appreciated government's support in IPEC's bid to host the international conference.
"We appreciate the confidence bestowed on us to host this conference since the Insurance and Pensions Commission of Zimbabwe is a fairly new member of IOPS," she said.
IOPS President and Central Director, Pensions Fund Supervision Commission of Italy, Mr Ambrogio Rinaldi also thanked IPEC for hosting the conference.
Finance, Economic Development Deputy Minister Honourable Kudakwashe David Mnangagwa is also attending the Global Forum.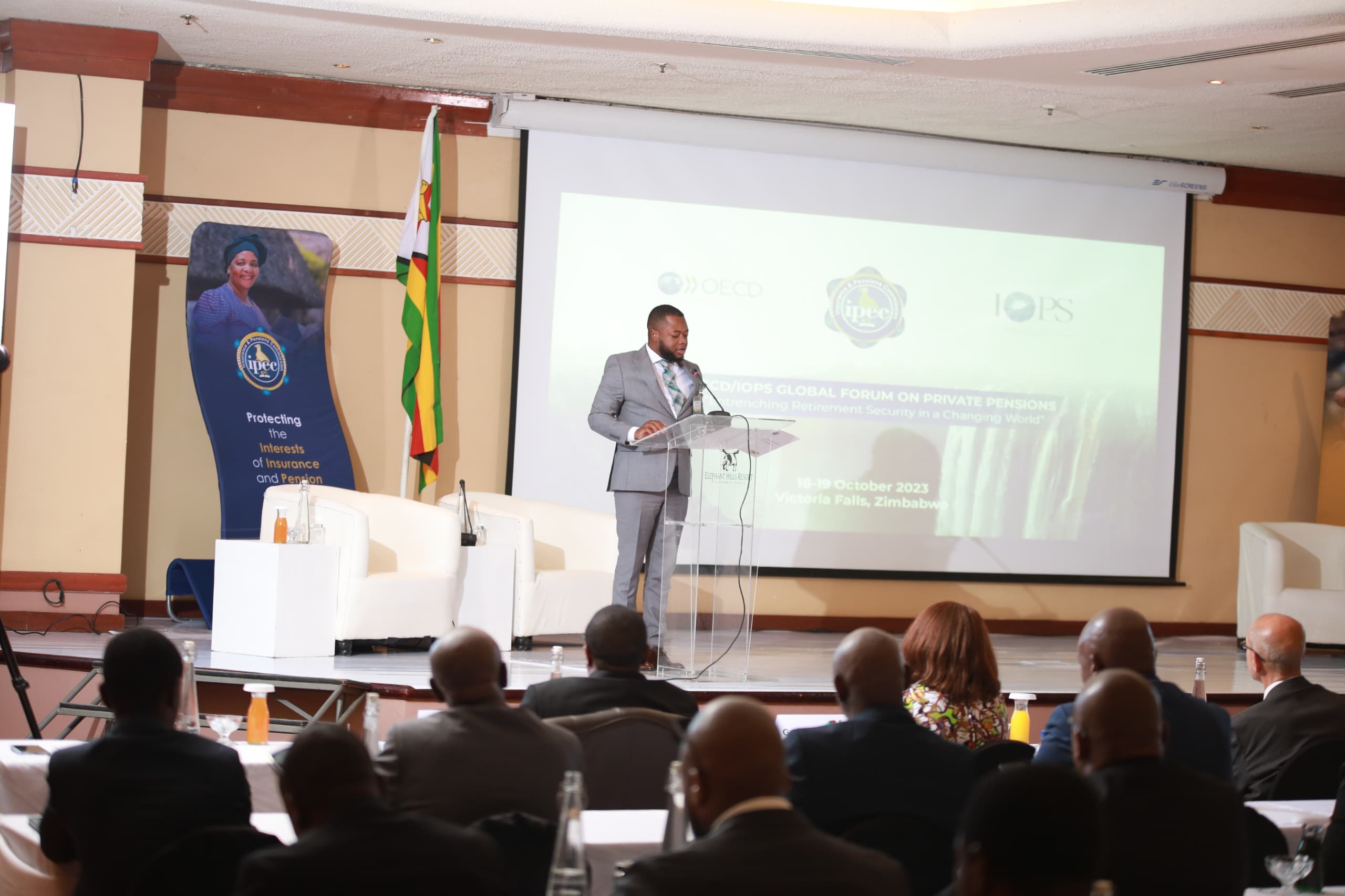 You read the speech by the Minister here, and the speech by the Commissioner here.