IPEC Charity Golf Tournament lives up to its billing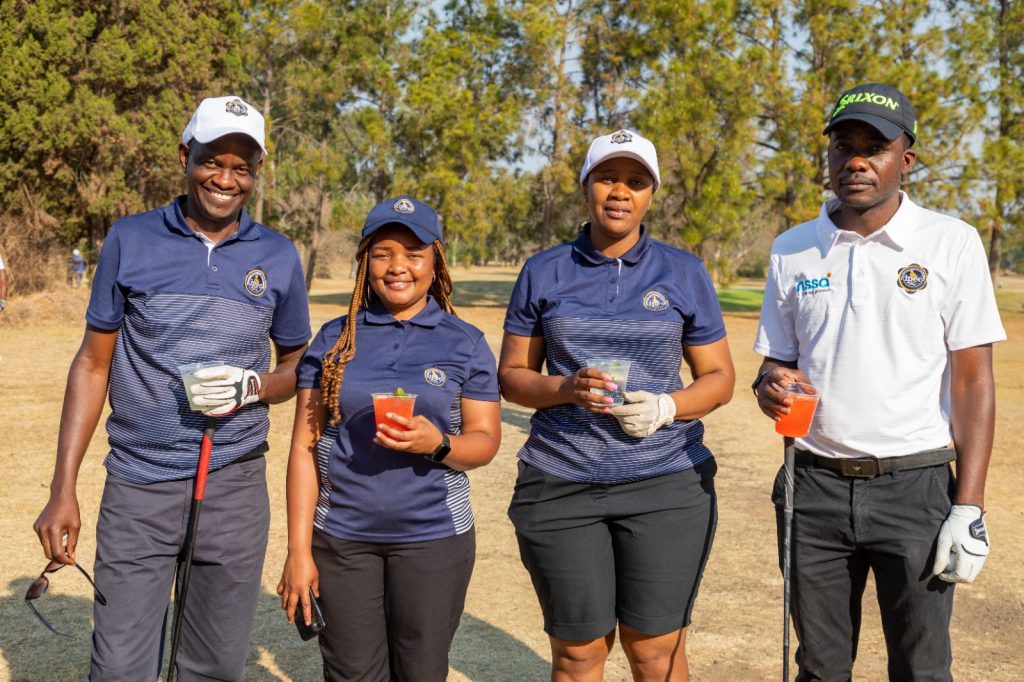 The Insurance and Pensions Commission (IPEC)'s inaugural Charity Golf Tournament on Friday 15 September, was a huge success with more than 160 golfers taking to the course for a great cause at the Country Club on a beautiful and sunny day – perfect for golf.
IPEC organised the tournament as part of the Pensions Awareness Day commemorations. The 15th of September is Pensions Awareness Day, which is a day set aside to educate the public about the importance of retirement planning. It is observed the world over.
All the proceeds from the charity golf tournament will go towards IPEC's corporate social responsibility initiatives, targeting the elderly.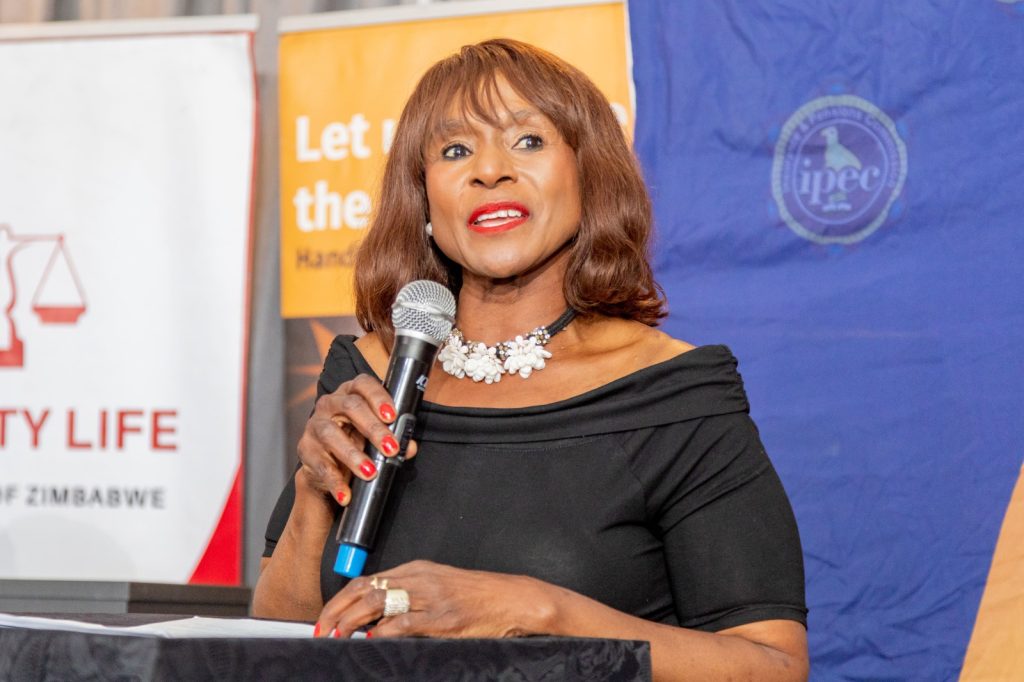 In her welcome remarks at the Prize Giving ceremony, IPEC Commissioner, Dr Grace Muradzikwa underscored the importance of corporate social responsibility.
"By extending our activities beyond the core business through initiatives that benefit and develop communities in which we operate, we demonstrate our commitment to our stakeholders," she said.
"This golf tournament is not only a testament to the spirit of passion for the game of golf but also giving back to the community."
Guest of Honour, IPEC Board Chairperson, Mr Albert Nduna called on the insurance and pensions industry to help improve the uptake of insurance and pensions.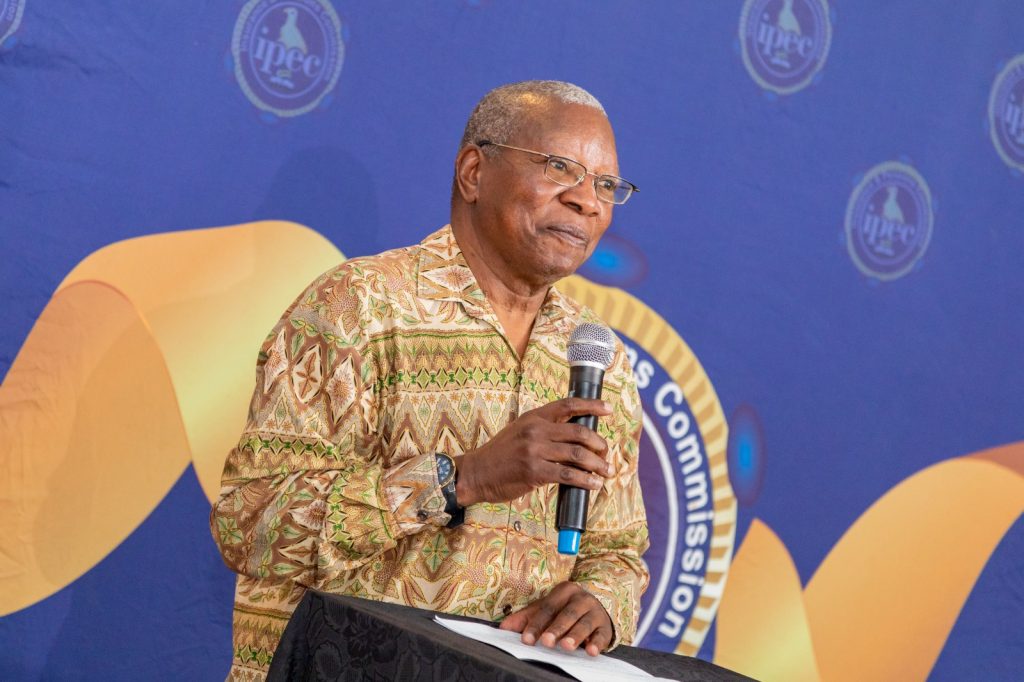 "According to the Labour Force Survey for the second quarter 2023, pension coverage in the private occupational pension schemes is about 11%, which should be a great concern to all of us because it means most of the people who are employed do not have formal retirement savings," said Mr Nduna.
"This situation is attributable to various factors among them: low levels of awareness on the importance of retirement planning, inappropriate products on the back of a highly informalised economy, and low confidence due to inflation-induced loss of values. It is, therefore, important that we find solutions to these pain points if the pension sector is to remain relevant."
The tournament winner was Nicholas Nyasha Matsika, who walked away with a floating trophy and a leather travelling bag donated by Rukanda Pride.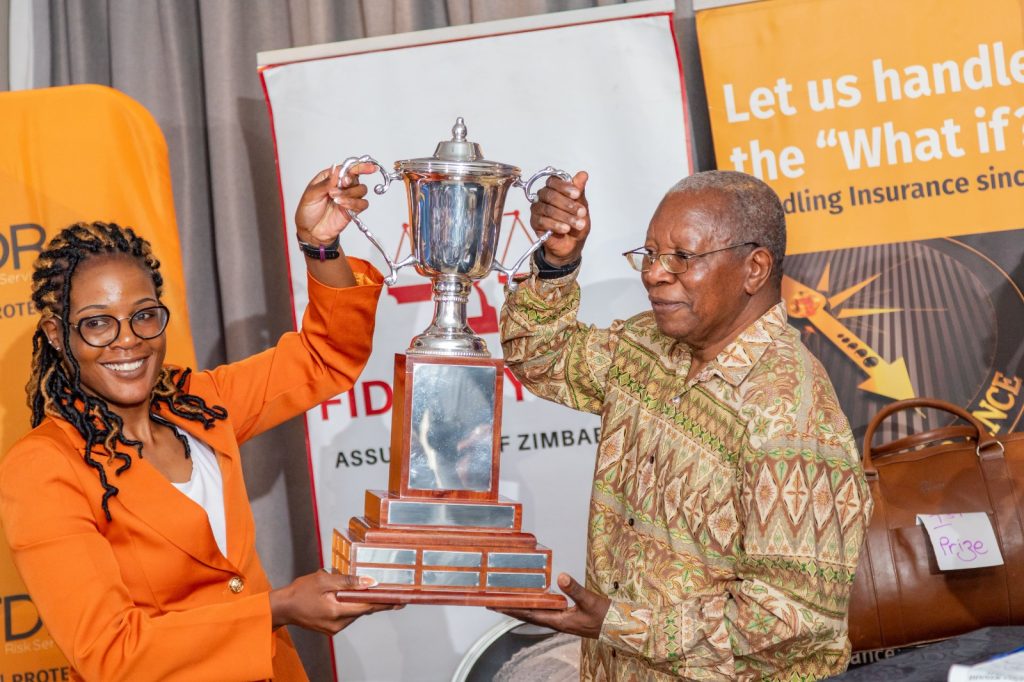 The tournament would not have been successful without the generous support of all the sponsors and partners who contributed in cash and kind.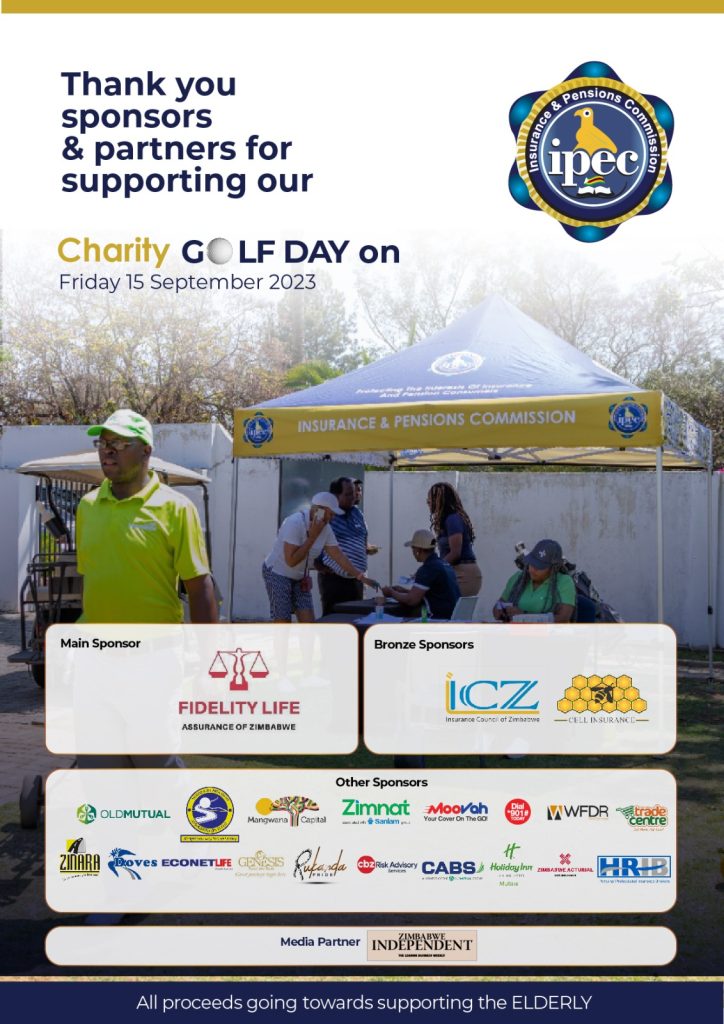 For more Golf Day pictures you can click on the links below:
https://drive.google.com/drive/folders/1OyJQfszZ4ASEdOCU2nre0-g6VLeqjcl6?usp=share_link
https://drive.google.com/drive/folders/1IjDuk8aOPg0UdPIe_xVUBm5_Lu0bTxK6?usp=share_link