IOPS Meetings kick off
The International Organisation of Pension Supervisors (IOPS) annual meetings hosted by the Insurance and Pensions Commission have started in Victoria Falls with a meeting of the IOPS technical committee today.
The meetings are being attended by delegates from Africa, Asia, Australia, Europe, North, and South America.
The Minister of Finance, Economic Development and Investment Promotion, Prof Mthuli Ncube is due to officially open the OECD/IOPS Global Forum on Private Pensions tomorrow.
The Global Forum, which is running under the theme: "Entrenching Retirement Security in a Changing World" ends on Thursday.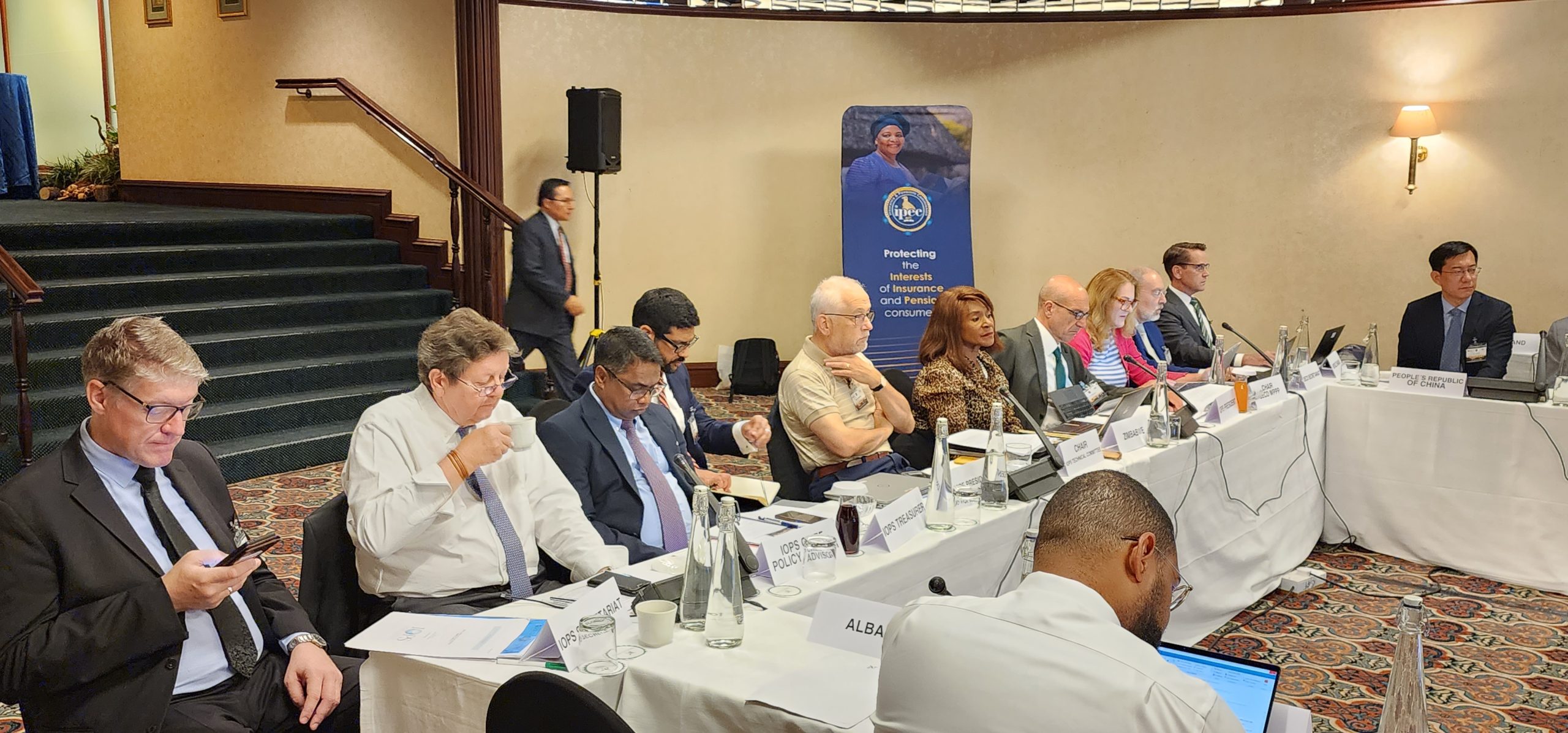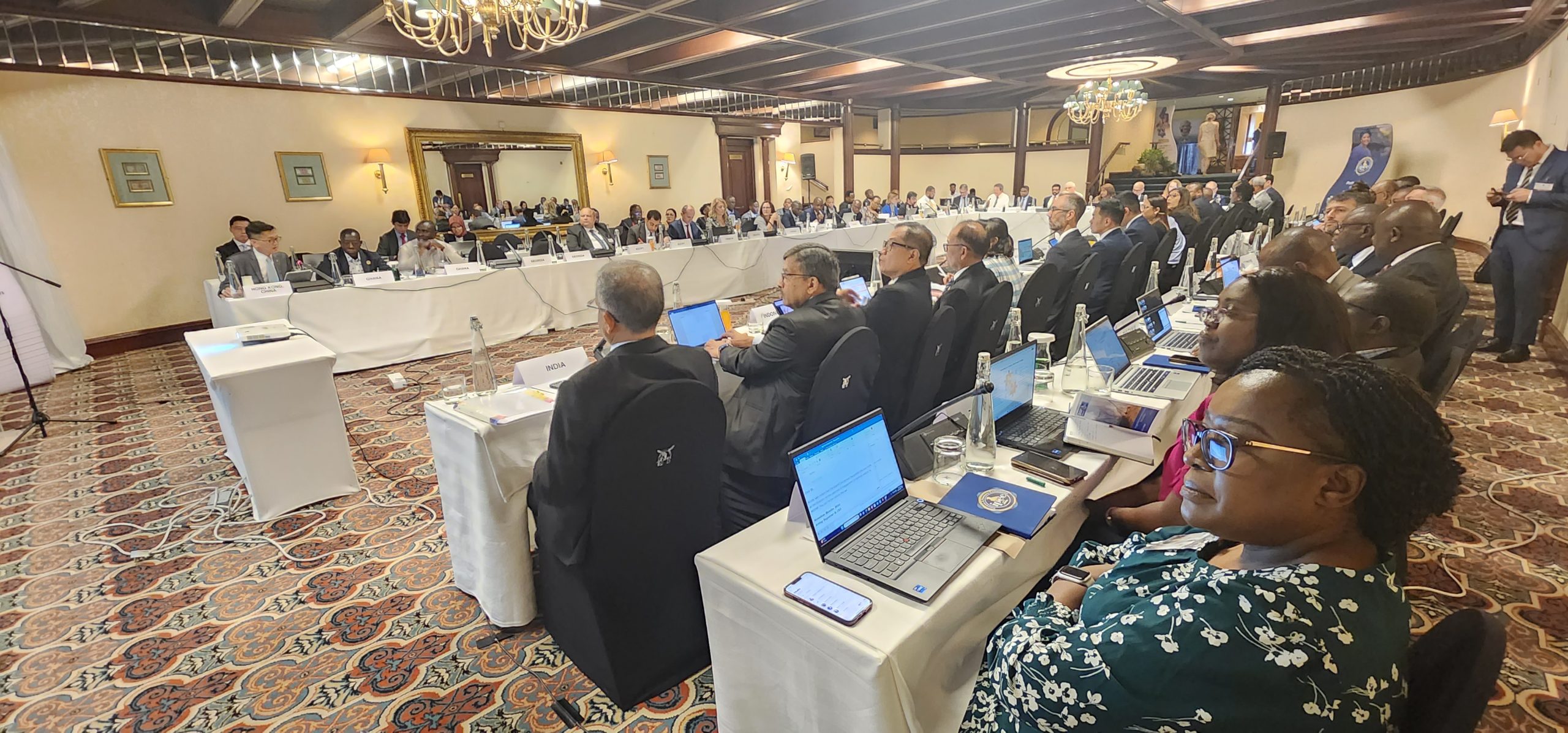 Several topics are due to be discussed during panel discussions and the topics include "Design and delivery of adequate DC (Defined Contribution) pensions, Performance of African pension funds investment strategies: challenges, opportunities and key trends, Providing pensions for informal employment in developing countries: Challenges and opportunities for policy-makers.
The International Organisation of Pension Supervisors (IOPS) was established in 2004, with the following aims:
serving as the standard-setting body on pension supervisory matters and regulating issues related to pension supervision;
promoting international co-operation on pension supervision and facilitating contact between pension supervisors and other relevant parties, including policy-makers, researchers and the private sector;
providing a worldwide forum for policy dialogue and exchange of information on pension supervision;
participating in the work of relevant international bodies in the area of pensions, including joint activities to improve statistical collection and analysis; and
promoting, conducting and facilitating the distribution and communication of research, and collecting information in co-operation with relevant international bodies.
The governing membership of IOPS is open to all organisations responsible in whole or part for the supervision of pension funds, plans, schemes or arrangements in a country or sub-division of a country.