Regulators Retreat ends on a high note
The second edition of the insurance and pensions regulators' retreat for Africa ended on a high note in Harare on Friday, with the conference coming up with 19 resolutions, the majority of which, seek to enhance insurance and pensions development in Africa.
The Insurance and Pensions Commission (IPEC) and the Africa College of Insurance and Social Protection (ACISP) of Tanzania organised the event that drew participation from insurance and pension regulators and regulated entities from the continent.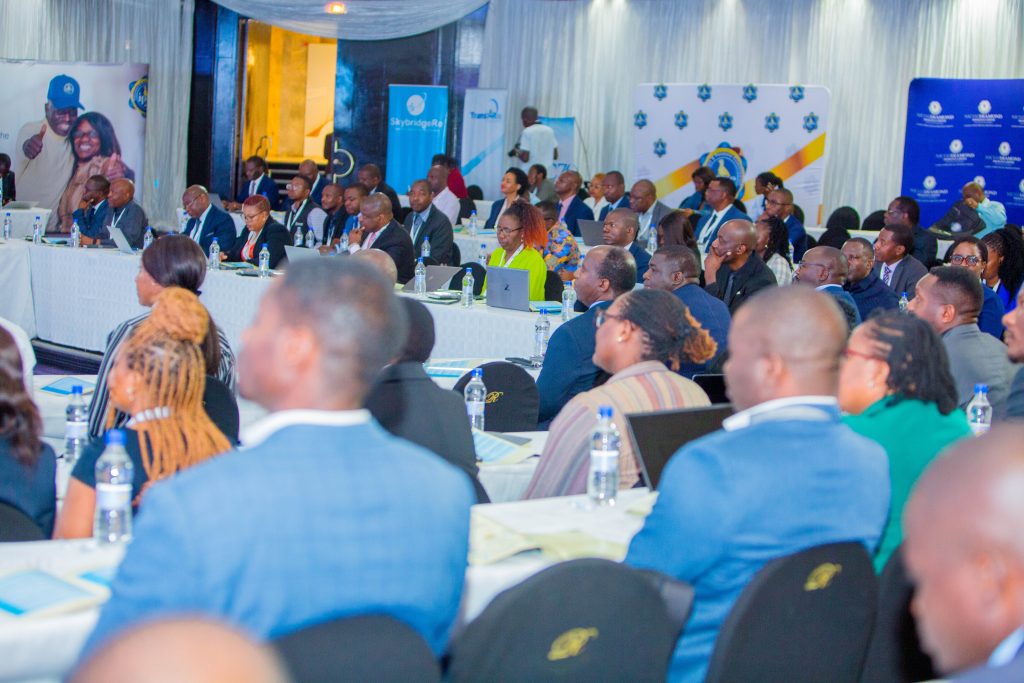 Some of the resolutions included; calling for the harmonisation of regulatory regimes to align in the implementation of the risk-based supervision; reaffirming the importance and investment in big data and artificial intelligence, noting the potential for leveraging the African Continental Free Trade Area (AfCFTA) and tapping its opportunities, calling for the need to integrate Environmental, Social and Governance in investments and shifting from capacity to capability-building enabled by African experts.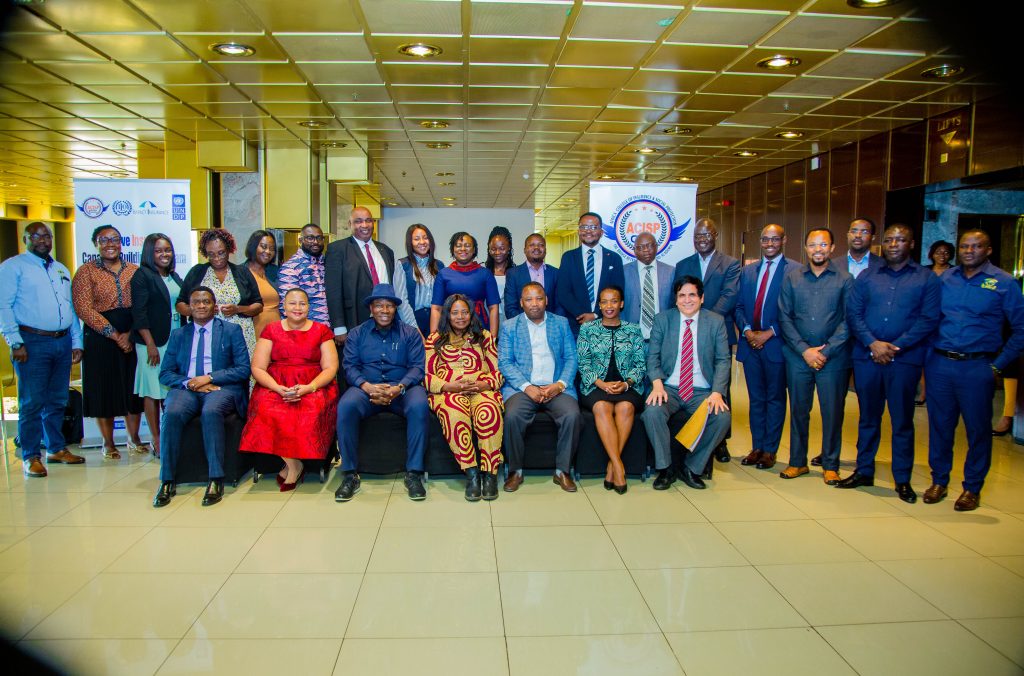 The other resolutions are; calls for collaboration across business and functions in the region for partnerships in areas of common interest, supporting policy interventions, regulatory and supervisory reforms, identifying policy issues that should be intervened by African governments to support the insurance and pension sector development.
The three-day Retreat, which ran from 06 September to 08 September was livestreamed and you can find the recordings in the links below:
Day 1, 06 September, Session 1, Session 2, Session 3.
Day 2, 07 September, Session 1, Session 2
Day 3, 08 September, Closing Session
The Retreat has been made possible courtesy of the support received from various stakeholders listed below.